Built For God Ministry brings together Teens and Young Adults to be sojourners and witnesses to Faith in Action by Illuminating the spiritual path for friends, families, schools, churches, and communities of diverse cultures, ethnicity and spiritual backgrounds. Discover how to connect to the power of God's spirit in creating change in your live and restoring God's truth, love, and faith back into your daily life.
We do this through the MAP System (Mindset – Aim – Practice) by applying the gospel that is new through its agents, through its methods, through its ardor to help find silence and return to simplicity in a noisy world. 
BFG activities include weekly to monthly small group meetings, character building, fun social events, group prayers, music, individual reflection, and service and apostolate opportunities.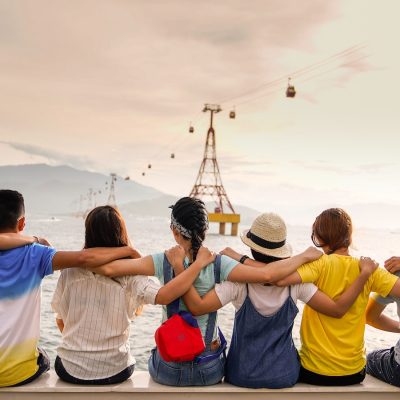 BFG Handbook Tool: Two Versions of Built For Greatness
Together, we will Restore the Truth of our Faith. "And I have other sheep that are not of this fold. I must bring them also, and they will listen to my voice. So there will be one flock, one shepherd."