Built For Greatness Tool: The Christian Edition of the Tao Te Ching
Discover the Truth: 81 Ways to Unleash Your Inner Power that will guide your path to Greatness and Impact the World! "
And you will know the truth, and the truth will set you free." – John 8:32
St. Thomas Aquinas "Truth can not contradict Truth"
The Spirit of God is like a river of living water and flows to every corner of the world. When water encounters an obstacle such as a rock, it does not attempt to destroy the obstacle but rather flows around, over, or under it. We can learn from this and apply it to life when we encounter an obstacle. Similarly, the Christian Edition of the Tao Te Ching flows like water. It uses spiritual principles we can easily receive and understand without creating obstacles. It will connect with the moral and cultural values of our modern society – Christians and Non-Christians alike – to renew our spirit and seek the truth.
 

Built For Greatness – Christian Edition of the Tao Te Ching
 

Archbishop Sylvain Lavoie Co-Author
Become Saints for the Truth. Our weapon of choice is the Truth. 
Discover this Truth revealed in Built For Greatness, to spiritually transform the hearts of all nations.
BFG Tool: Two Versions of Built For Greatness
Get your copy of Built for Greatness and Transform your Life Today! It's a simple and fast read, digital book available free online for your phone/PC or get your hard copy. Discover 81 Ways to Unleash Your Inner Power for Purposeful Living that will guide your path to Greatness—featuring a text of the Tao The Ching that's infused with language from the Bible to clarify themes common to both books. Two ways you can read Built for Greatness. Annotated and Explained or Annotations to Bible Verses
Also Available at Amazon (Hard Copy)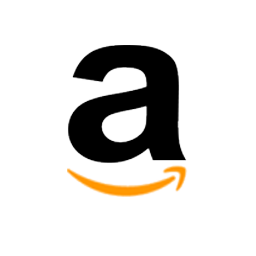 This volume includes annotations to specific Bible verses and the explanation for each chapter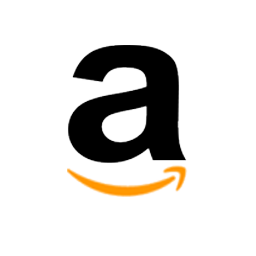 This volume includes annotations to specific Bible verses with complete Bible scriptures